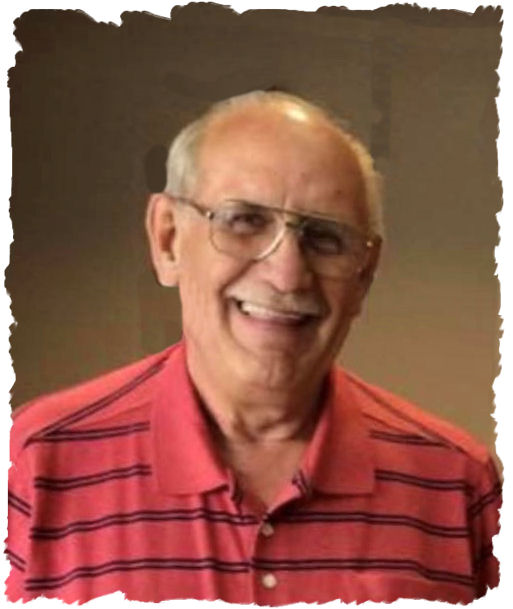 Charles Fredrick "Charlie" Russell
January 5, 1944 - November 20, 2018
Charlie, 74, of rural Newton, formerly of Des Moines, died Tuesday afternoon, November 20, 2018, at Mercy Medical Center, in Des Moines, Iowa.
A time of remembrance and celebration of life will be 6:45 p.m., Wednesday, November 28, 2018, at Pence ~ Reese Funeral Home in Newton, with a visitation starting at 5 p.m. until 6:45 p.m., at the funeral home. In lieu of flowers memorials may be designated to Charles' family.
Charles "Charlie" Fredrick Russell, the son of Charles Ferdinand and Edna Jane (Million) Russell, was born January 5, 1944, in Des Moines. He was a graduate of Tech High School in Des Moines, Class of 1962, attended Simpson College and was a graduate of the Iowa State Law Enforcement Academy, in 1969, 28th Class.
On October 8, 1988, Charlie was united in marriage with Heather Joscolynn Sutter in Waukee, Iowa. He was employed by the City of Des Moines, as an officer with the Des Moines Police Department for 30 years, retiring as a Lieutenant in 1999.
Charlie enjoyed hunting, fishing and carving many keepsakes from wood. He was a loving husband, father, grandfather and friend, and will be missed by those who knew and loved him.
Charlie is survived by his wife Heather; sons, daughters, sons-in-law and daughters-in-law: Chuck and Tami Russell, Michael Russell, Chris and Corrie Burg, Janet and Mike Lose, Jen and Scott Pederson and Hayley and Trevor Slycord; his twenty-four grandchildren and nine great-grandchildren; a brother Donald Russell; his sister Alma Isenberger and many extended family, good neighbors and friends.
He was preceded in death by his parents; his daughter Cynthia Lee Russell; a sister Charlene VanderHeide; a brother Robert Russell and a brother-in-law Don Isenberger.