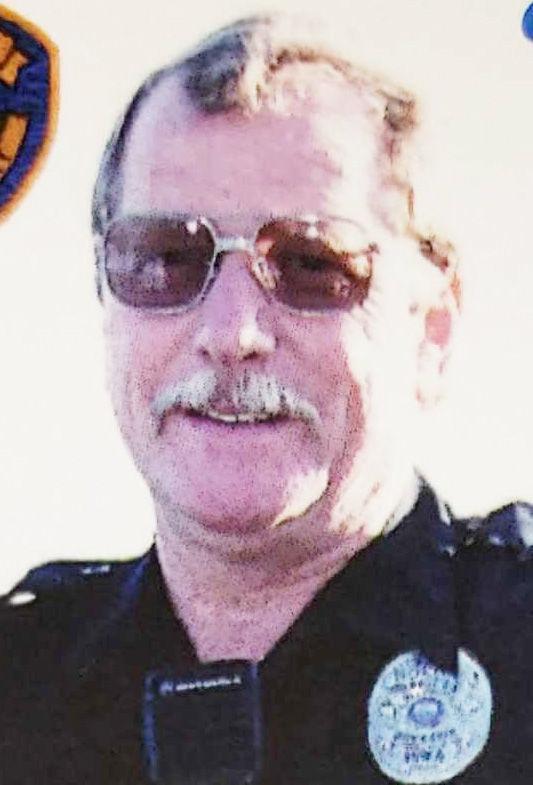 Glenn R. Groves
April 10, 1944 to March 10, 2019
Glenn R. Groves, 74; of Le Sueur, formerly of Sioux City, died peacefully Sunday, March 10, 2019, surrounded by his loving family.
A celebration of life will be held in Iowa at a later date. Details to be published in the Sioux City Journal.
Glenn was born on April 10, 1944, to Raymond and Opal (Trobaugh) Groves, on the family farm in Westfield, Iowa. Glenn graduated from Sioux City Central High School in 1962. He was a Sioux City police officer for 30 years. Glenn was a master officer, detective and K-9 handler of his faithful partner, Chee. After retiring from law enforcement and moving to Minnesota, he worked in maintenance and obtained his boiler's license.
Glenn took pride in his '67 Chevy Camaro and '87 Buick Grand National. He was a member of the Tri-State Drag Association and Sioux City Police Officers Association. He also enjoyed fishing, attending car shows, cooking and was a great handyman.
Glenn is survived by his son, Troy (Brenda) Groves of Lawton, Iowa; daughter, Kimberly Groves of West Des Moines; grandchildren, Kyler Groves (Emma Brazil), and Amber (Kory) Love; great-grandchildren, Kamden, Scott and Jackson; his wife, Marlene; stepchildren, Jesse (Chris) Waters of Madison, Wis., and Lynn (Eric) Burgemeister of Belle Plaine, Minn.; and grandchildren, Joe and Brooke. He will also be missed by his loving nieces, nephews, and long-time friends.
He was preceded in death by his parents; older brother, Gerald; and older sister, Virginia Hummel.
Donations can be directed to the 501 C-03 "Friends of the Sioux City Police Department K-9 Fund," 601 Douglas St., Sioux City, IA 51101, in memory of Glenn Groves.