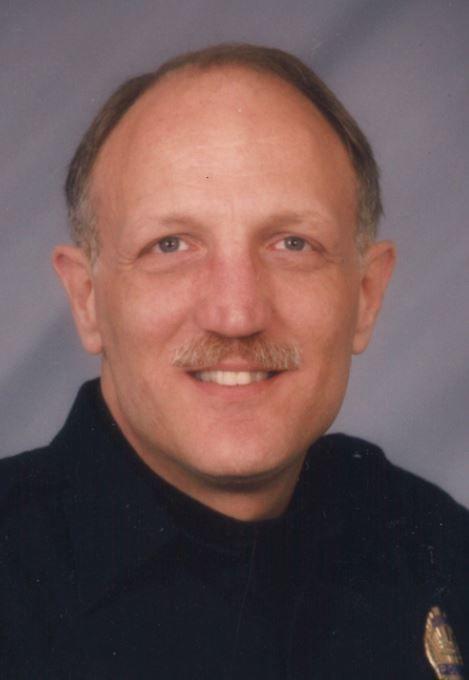 Steven J. Frost
May 8, 1951 to July 26, 2019
WATERLOO --- Steven Joseph Frost, 68, of Waterloo, died Friday, July 26, at the Cedar Valley Hospice Home.
He was born May 8, 1951, in Waterloo, son of Raymond and Anita Welbes Frost. He married Beverly Norte on Dec. 22, 1981, in Waterloo.
Steve served in the U.S. Air Force during the Vietnam War, and was employed as police officer with the Waterloo Police Department, retiring in 2006.
Survivors: his wife; a son, Jeremy (Sara) Frost of Waterloo; a daughter, Jennifer (Bill) Collins of Enderby, British Columbia, Canada; five grandchildren and two great-grandchildren; a brother, Michael (Deb) Frost of Eldridge; and two sisters, Chris (Walt) Summerhays of Gilbertville and Julie Wilson of Waterloo.
Preceded in death by: his parents.
Services: 10:30 a.m. Wednesday, July 31, at Blessed Sacrament Catholic Church with burial in Mount Olivet Cemetery. Full military rites will be conducted by the Waterloo AMVETS Post 19 and Evansdale AMVETS Post 31, assisted by the Air Force Honor Guard. Visitation is 4 to 8 p.m. Tuesday, July 30, at Hagarty-Waychoff-Grarup Funeral Service on South Street where there will be a 4 p.m. rosary, and for an hour prior to services at the church.
Memorials: to Newell Post or Cedar Valley Hospice.
Online condolences at www.hagartywaychoffgrarup.com