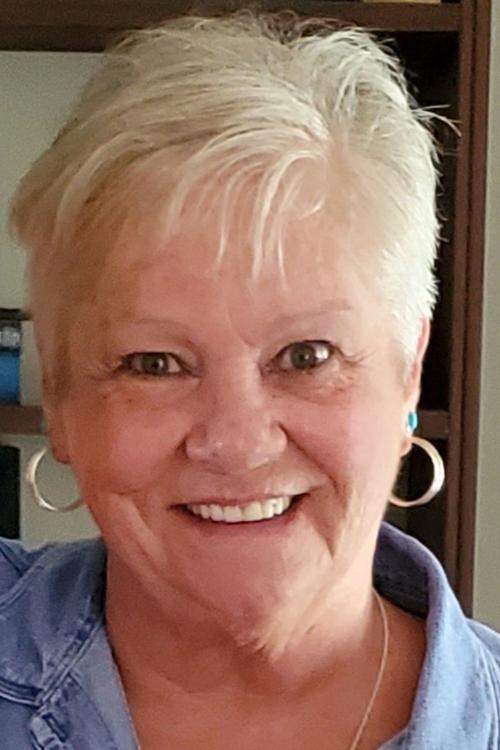 Marilyn Adell Monlux
October 15, 1952 to December 6, 2019
Marilyn Adell Monlux, 67, of Kingsley, passed away Friday, Dec. 6, 2019, at her home.
Private family services will be held at a later date. Marilyn's family has entrusted Johnson-Earnest Funeral Home with arrangements. Expressions of sympathy may be shared through www.mauerjohnsonfh.com.
Marilyn was born Oct. 15, 1952, in Sioux City, to Deloss and Margaret Monlux. She graduated from Central High School in 1971. Following high school, she married and had two sons before seeking a career in law enforcement. She was hired by the Sioux City Police Department in 1983, trained at the State Police Academy in Des Moines, and became the first active duty female police officer in Sioux City.
During her career, Marilyn served both on patrol and as a detective (serving children and other victims of sexual assault), and was flown out to support the first responders of the federal building bombing in Oklahoma City. She was a tenacious advocate for victims, a dedicated police officer, and well respected for her courage, common sense, fairness and compassion. She received numerous letters of accommodation throughout her law enforcement career.
After retiring from the police force, Marilyn was a bus driver for the Kingsley School District for many years. She always went out of her way to make kids feel valuable and special.
Hobbies and passion included a lifelong love of horses, antiques and thrifting. Her children were her world, and she included them in her passions, especially making sure they all learned to ride horses. Marilyn will be remembered for her kind and generous nature, choosing to always share and forgive.
Those left to cherish her memory are her children, Sabrina Monlux and Bo Barber; and numerous friends and family that loved her dearly.
Marilyn was preceded in death by her parents; son, Tim Barber; and her best friend, Copper.