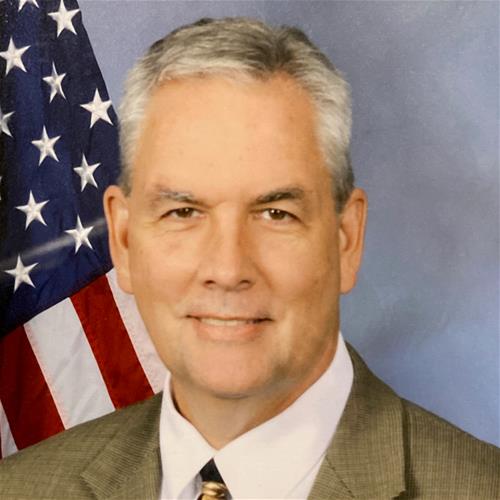 Kent A. Choate
November 30, 1957 - January 28, 2022
Kent A. Choate, 64, of Cedar Rapids, passed away on January 28, 2022, at the Dennis and Donna Oldorf Hospice House of Mercy. Funeral mass will be held at 10:00 AM, Wednesday, February 2, 2022, at St. Jude Catholic Church with Rev. Mark Murphy officiating. Visitation will be held from 4:00 PM to 7:00 PM on Tuesday, February 1, 2022, at the Cedar Memorial Park Chapel of Memories Stateroom. Inurnment will be held at St. Joseph Cemetery.
Survivors include his wife, Beth of Cedar Rapids; his children, Andy Choate, Ben Choate, and Katie Choate all of Cedar Rapids; his granddaughter, Emma Choate; his brothers, Ed (Jean) Choate of Le Claire, IA, Dennis (Cheryl) Choate of Norway, IA, Steve (Jeannette) Choate of Menomonie Falls, WI, Jim (Vickie) Choate of Cedar Rapids; his mother-in-law, Jane Einck of Cedar Rapids; and his close lifelong friend, Kip Kula of Boca Raton, FL.

He was preceded in death by his parents and father-in-law, Richard Einck.

Kent Andrew Choate was born on November 30, 1957, in Chicago, Illinois the son of Edwin J. and Lois R. (Pin) Choate. He graduated from Cedar Rapids Kennedy High School in 1975 and attended Iowa State University. Kent and Beth were united in marriage on November 7, 1992, in Cedar Rapids. Kent served his community at the Cedar Rapids Police Department for over 33 years, retiring in 2020 as Sergeant of Crimes Against Persons Division. As a police officer he had a very interesting and diverse career. Kent and Beth were members of St. Jude Catholic Church for several years. He enjoyed fixing things, from cars to construction he would always get it accomplished. Kent's recent retirement hobby was helping on a farm in rural Norway, IA. Kent's greatest enjoyment was helping people- his family, his many friends, and his community. He was beloved by many and greatly missed, but the impact he made will forever be remembered.

In lieu of flowers, memorial donations in Kent's honor may be sent to Unity Point Child Protection Center or to St. Jude Children's Memorial Hospital.

The family extends special thanks to Hall Perrine Cancer Center and Hospice of Mercy for their care.